Online IAS Coaching Classes For UPSE CSE
Join Online Courses to ace IAS 2021/22/23
Online Classes for UPSC & Online IAS Coaching
Ace UPSC Civil Services Exam with IAS Online Classes/Online Coaching Classes for UPSC, offered by Yojna IAS and UPSC Online Coaching. Learn from India's Top mentors anywhere, anytime under IAS Online Coaching program! Join Online IAS Coaching Classes Today. Our experts provide UPSC Online Coaching of excellent, time-tested standards.
UPSC CSE is one of the most decorated Government Job in the country and cracking is not an easy cake. The most difficult part of the preparation is finding the right institute that is close to your place. It's not feasible for everyone to relocate in order to receive the best UPSC Coaching experience. Given the situation of COVID19 Pandemic, it has become even more difficult to continue with UPSC Preparation. To solve this issue, Yojna IAS Institute has launched the IAS Online Classes for UPSC CSE preparation. Aspirants can study from anywhere and get access IAS Online Classes.
Join Best Online IAS coaching with Yojna IAS which has been ranked amongst top Online IAS coaching because of its Quality dual side communicative class , world class online infrastructure which is being used by Schools and universities across globe . Best online class system is being used with best faculties.
In Yojna IAS online class students get enough opportunity for questions durung Live Interactive sessions with faculties. Asking question environment is like class and counter questions are even well taken by faculties.
Faculties from different domains have expertise in teaching. Many teachers teaching with us are qualified bureucrats Some have been teaching in well known coachings since long , many faculties have been teaching at Prestegious institutes like JNU , DU and are from other state or central universities. We have team of aspirants guiding aspirant . Students who have missed during their Journey in Mains or interview also co pre pare and guide other fellow students.
Benefits of Yojna IAS Online Classes
Want to Know Why Join IAS Online Classes? However, changing technology has made it possible to learn anything without having to travel physically to a class. UPSC online coaching and Online classes for IAS enable aspirants to prepare for Civil Services exam from the comfort of their ho
Live Online Classes for IAS
Students will have the option to convert their mode of study from only online Live Classes to physical classroom program also once the physical classes get start after the lockdown.
Recorded Online IAS Coaching Videos
In case you missed out on Live Streaming, you will always have the option to check Our recorded IAS Online Coaching Lecture's Video on your dashboard.
Comprehensive UPSC Course
The UPSC Course Structure of IAS Online Classes is designed in a way that it covers all the essential topics asked in UPSC CSE. IAS Online Classes will cover Current Affairs & CSAT.
EXPERIENCED FACULTY
We have a team of Delhi's Experienced and Highly Qualified faculties who are ready to train and help aspirants to achieve goals like clearing in minimum possible time.
PERSONAL ATTENTION
Liberal hours of personal attention ensure that learners do not lag behind and stay on track. To justify this we keep an optimum number of students per batch to give personal attention
BEST IAS STUDY MATERIALS
Always Carefully chosen best IAS study material provided to learners saves their time and keeps them focused. Check Detailed Syllabus for IAS Prelims and Mains preparation.
IAS Online Classes Fees for UPSC Online Coaching
Our Institute is well-known best IAS Online Classes Fees with the facility of Easy payment option. The IAS Online Classes Fees for Online Coaching in Hindi/English Medium details are below:
| IAS Online Coaching | English medium fees | Hindi medium fees | Duration |
| --- | --- | --- | --- |
| | | | |
| | | | |
| | | | |
| | | | |
|  GS Foundation Course + CSAT | | | |
| | | | |
| | | | |
Includes whole syllabus of Prelims, Mains and optionals. **GST EXTRA
Get prepared for UPSC, civil service exam with pocket friendly IAS coaching in delhi with fees and academic guidance with premium faculty. Click here to Enroll Today !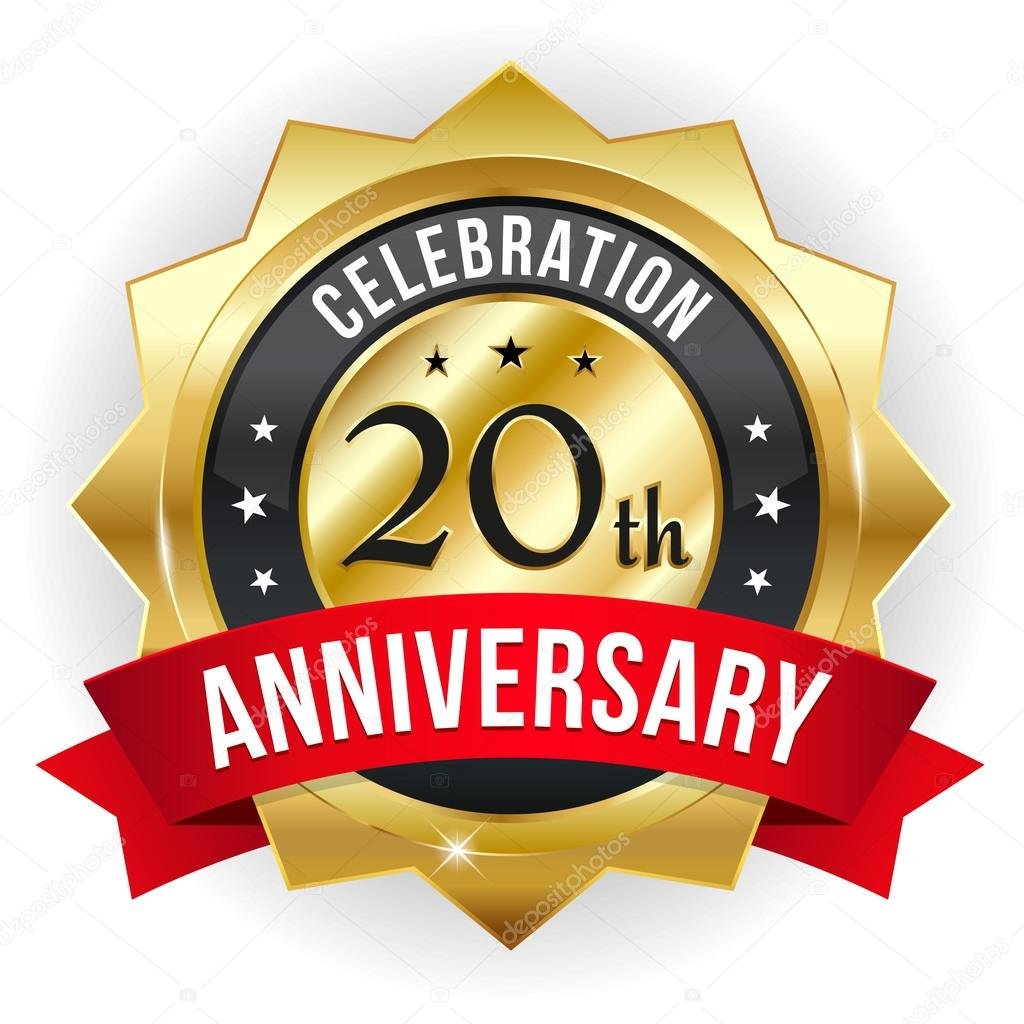 20+ Years Journey of Excellence and Trust
Yojna IAS Institute® Delhi
Founded in 2000, Yojna IAS is the Nation famous most trusted IAS and UPSC coaching center in Delhi. Yojna IAS Institute has Delhi's Best & Experienced Teachers and Mentors are under single roof to deliver you the best contents with MIND Mapping and Memory techniques. Our Carefully chosen study material provided to learners saves their time and keeps them focused. Year after Year we are preparing Leaders for Tomorrow. Not only in Past, In UPSC Final Result 2018 also Our Aspirants has again proven their leadership by 187 Total Selection with 4 in Top 5 All India Rank IAS Topper.
While searching for the best Institute for IAS coaching in Delhi, students come across heaps of institutes that assure great results. Among many, Yojna IAS Institute leads the road. It is one of the renowned IAS coaching institutes in Delhi, which is known for offering high quality career guidance to the aspirants.
CONSISTENTLY DELIVERING BEST RESULTS IN UPSC EXAMS
70 Total Selections with 4 in Top 10 All
India Rank IAS Toppers from Our Institute
35 Total Selections with 5 in Top 20 All
India Rank IAS Toppers from Our Institute
34 Total Selections with 3 in Top 20 All
India Rank IAS Toppers from Our Institute
Yojna IAS Academy
20+ Years Journey of Excellence

90 SELECTIONS IN UPSC 2019
90 Successful IAS Candidates in UPSC Civil Services Examination 2019.
ACHIEVER'S 1ST CHOICE IAS INSTITUTE
We are IAS Achiever's 1st Choice Coaching Institute in Delhi.

Team of experienced & award-winning faculties of Delhi.
No question is small for us. We ensure all your queries around UPSC IAS Exam are answered.